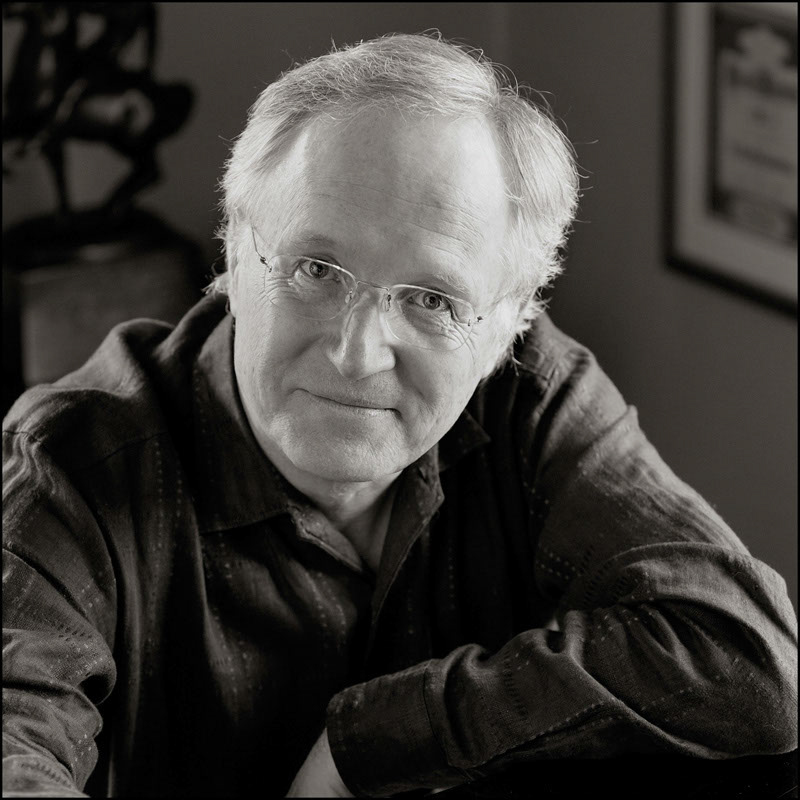 I have been blessed in my lifetime with many gifts for which I am grateful but none more than an early instinct to create music. This has inspired and guided me since I was a young boy in London searching through the structure and discipline of classical music and technique, to find my own voice and express my own thoughts. At the same time I learned somehow to embrace what I could do, and not get hung up on what I could not; a lesson that still guides me today as a composer, collaborator, and performer.
Looking back on my career I can see all sorts of reasons why what I've done should not have worked, and I'm glad I didn't obey any of them! Instead, I've tried to tune into the spiritual magic that guides me to each heartfelt melody, each untold story, and into the arms of so many gifted artists with whom I've collaborated to bring this music to life. I start to hear the purity in their voices and the power of their instruments even as each piece takes shape in my mind.
Throughout the years, I've had the honor to collaborate with an incredible collection of renowned artists. I've performed my compositions around the world, and our music has been recognized and honored in many ways. And yet, even with this outward success, my motivation to create beautiful, accessible, and spiritually-inspired music remains the same as when I was a boy searching along the black-and-white pathways of a piano keyboard – to express my inner thoughts and feelings. I believe that any outward success that I have had is because of this journey inward to the heart. And if my music resonates with others it is because I have touched that connection that binds us all together – heart to heart.
Thank you for dropping by for a "virtual" visit. Those of you who are already familiar with my music please know how connected I feel with you and how grateful I am for that. And if you are new to my music – please explore the wide range of offerings contained elsewhere on this site. I hope you will experience the same peace, love, and beauty that moved us to compose, record, and share these works with you.
Michael Hoppé